Wholesale truck transmissions offered at great prices.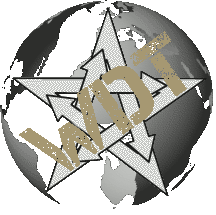 We stock heavy duty truck transmissions and parts from all major manufacturers in the industry like: Fuller, Eaton, Spicer, Rockwell, Meritor, Mack, Allison and many more! No matter what you need, a completely re-manufactured transmission, a new one or repair parts to fix yours. We can supply it and save you money in the process!
We can ship you the right transmission or part anywhere in the World. We are also known as a world leader in rebuilding transmissions of all kinds! If you need yours rebuilt or repaired, you can count on us to get the job done right the first time!


Buy truck transmissions and repair parts from all manufacturers at the lowest prices available on the internet.
Wholesale Truck Transmission: Heavy-Duty, Mid-Range and Auxiliary Truck Transmissions Delivered to your door! Low cost shipping rates, free core return shipping and a one year unlimited mileage warranty.
Our massive volume saves you money! Units in stock for: Freightliner, Kenworth, International, Peterbilt, Mack, Volvo, Sterling, Ford, GMC, Autocar, Western Star, Dodge and Oshkosh trucks.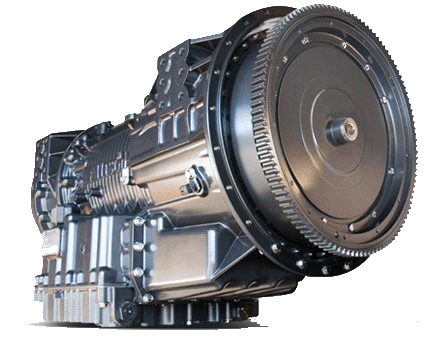 One of the largest inventories of truck transmissions and exchange units in the USA. We can ship your new or exchange transmission or repair parts the same day you order them.
A centralized ordering system makes it easy. One call, one representative all the way to delivery.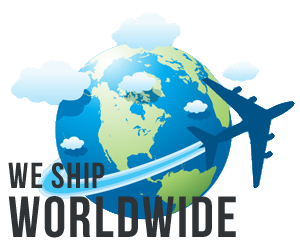 Wholesale Truck Transmission and Parts Delivered to your Door!